Study and Design Phase Projects
Orange icons on the map indicate the projects in the Study and Design Phase.
Construction Phase Projects
Blue icons on the map indicate the projects in the Construction Phase.
To Zoom In On The Map
click and hold the left mouse button and use the scroll wheel.
The NMDOT works on hundreds of projects across the state.  The interactive mapping application above contains information about projects that are in various stages of development, including the study scoping, design, and construction phases.  By selecting a project in the directory or by location on the map, you can learn more details about a project underway in your community.
The NMDOT offers many opportunities for citizens to learn about and to share comments on transportation projects and issues. For details on a particular meeting, please contact the NMDOT District Office nearest the location (see link below). District descriptions, phone numbers and email addresses are on our NMDOT Transportation Districts page.  Upcoming and previous meetings, events, or comment opportunities can be found at the link below.

NMDOT Transportation Districts

Public Meetings and Events

Highlight Projects and Programs
There are no upcoming events at this time.
Highlighted Projects and Programs
Wildlife Corridors Action Plan
New Mexico took an important step to ensure that wildlife species and the connectivity of their habitats are best protected with the passage of the 2019 New Mexico Wildlife Corridors Act. The ensuing Wildlife Corridors Action Plan is being developed jointly by the NMDOT, the New Mexico Department of Game and Fish (NMDGF), and a research team. Work on the Action Plan began in fall 2019 and continued through 2020 and into 2021. A report was prepared to provide an update on the progress of the Wildlife Corridors Action Plan as of the end of 2020.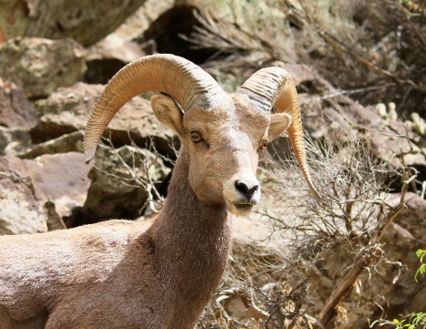 NM 14 (Cerrillos Rd) Study in Santa Fe
The NMDOT is conducting an Alignment Study for NM 14 (Cerrillos Road) within the City of Santa Fe between St. Michael's and St. Francis Drive. Cerrillos Road is a major thoroughfare in the Santa Fe metropolitan area transportation system.  A Live Virtual Public Meeting will be held in Early to Mid 2021.  Project resources and public meeting details will be posted as they become available.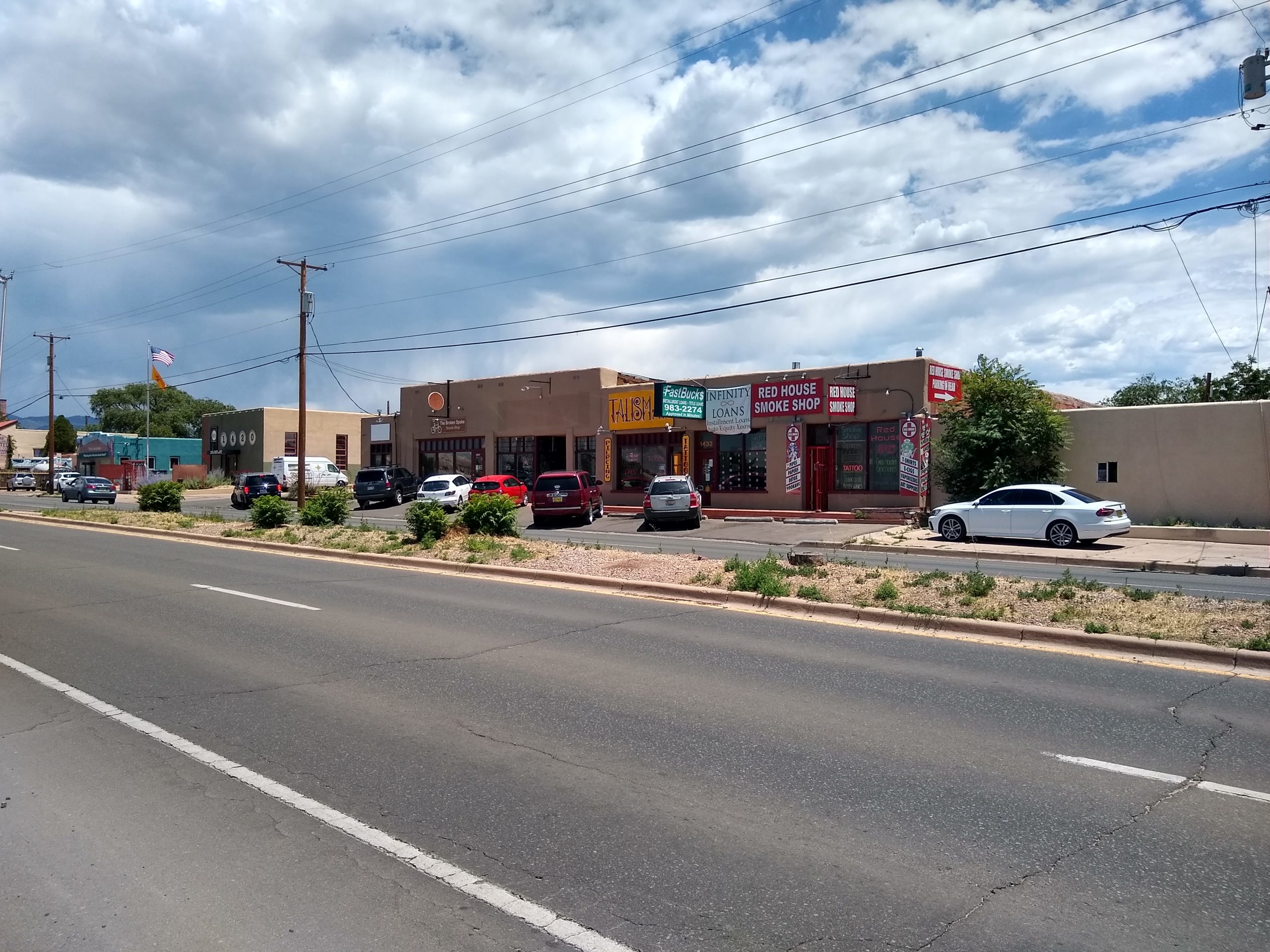 Dust Storm Mitigation & Safety
New Mexico's arid climate coupled with drought and ground-disturbing activities contributes to dust storms which often reduce visibility for drivers on nearby roads.  In addition to driver education and information systems NMDOT works with adjacent landowners and land management agencies to identify dust hot spots and encourage conservation and mitigation treatments which will reduce dust emissions and increase safety.  Crashes attributed to dust have occurred throughout the state.
NMDOT Environmental, with support from the Federal Highway Administration, is currently working to mitigate point sources of dust in southwest New Mexico affecting operations on I-10 and U.S. 180.